Revenue-Focused Approach
At WORQFLOW, our major objective is to increase your company's revenue. We give sales enablement, performance marketing, and revenue operations top priority so that every strategy is focused on maximizing your income streams.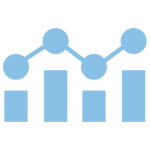 Data-Driven Decisions
We believe that data drives decisions. Your sales, marketing, and customer service departments are creating and managing data constantly. We use that data to make informed decisions to help optimize our strategies.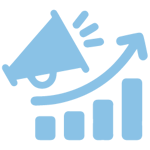 Comprehensive Marketing Strategies
Our team of marketing experts create omni-channel marketing strategies that include personas, messaging, and customer journey mapping. With a team of made up of ex-Google and ex-Facebook marketers, we take our previous experience and apply to a wide range of industries.
WE ARE HUBSPOT EXPERTS
The Solutions Partner You Can Trust
As a Diamond Tier HubSpot Solutions Partner, we have unmatched knowledge of HubSpot's features and products. We have expertise in setting up and customizing more than 300 HubSpot accounts, so we can guarantee that it will meet your company's unique needs.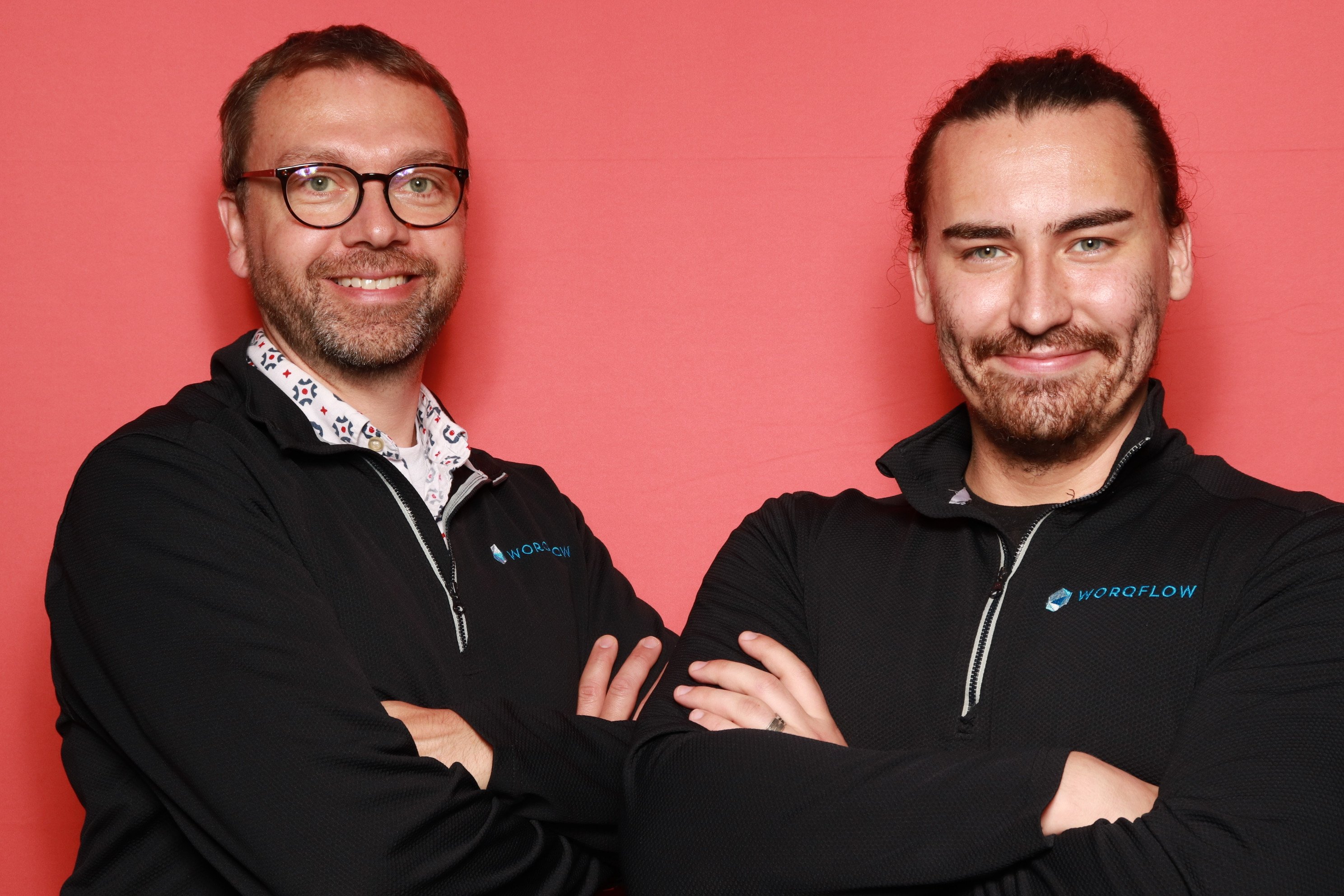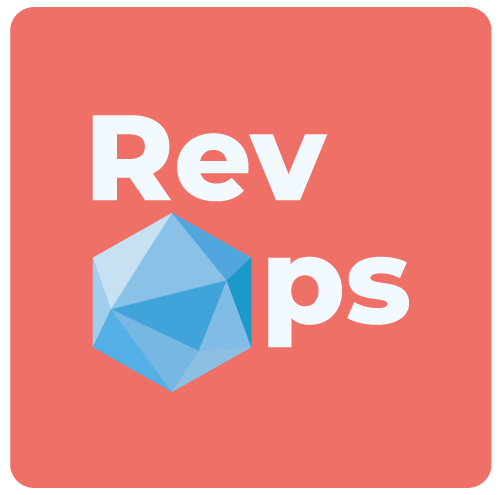 Grow Your Business Across Every Revenue Stream
WORQFLOW is all about expansion; we'll boost your marketing initiatives, streamline your sales procedure, and operationalize your business through technology. You'll see your company fly to new heights across all revenue streams thanks to our all-inclusive approach to revenue operations.
How We Do It?
We use a proven methodology that combines four key services: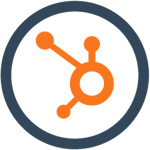 HubSpot Implementation
Our team knows HubSpot better than most. We focus on setting up and optimizing your HubSpot account to fit your business needs and leverage HubSpot's native tools to streamline your CRM, Marketing, Sales, and Customer Service Teams.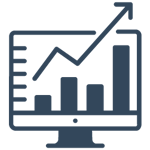 Revenue Operations
Every day your company produces actionable data. With a focus on people, platforms, and processes, WORQFLOW audits and optimizes your customer journey to help you make data-driven decisions to improve your Revenue Operations and maximize return on investment.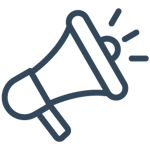 Performance Marketing
Convert leads, spread brand awareness, and nurture your users with our tried and true performance marketing strategies that target your ideal customers. Align your marketing channels cohesively in your customer journey to gain a deep understanding of how to target your ideal buyer on the right platform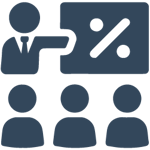 Sales Enablement
We diagnose and eliminate friction points in the sales process. Excelerate deal flow by providing messaging and assets that empower your sales team to build relationships, overcome barriers, and close more deals.
What Our Clients Are Saying About Us
"'Working with WORQFLOW has been a game-changer! Their assistance has helped our CRM build-out and integration into our business seamless! Their knowledge and advice on how to optimize our systems has been critical to our growth. We have nothing but high praises for this team."
Josh Farnsworth, Oura
"I'm so glad I hired WORQFLOW. In a matter of months, they have helped transform our entire marketing strategy and processes. They are passionate, experienced, experts and all of our marketing has improved because of them. Highly recommend."
Charlie Blaesser, Hidden Places
"WORQFLOW's unique expertise in both e-commerce and PPC management has allowed us to unlock new revenue channels and provided a more well-rounded digital marketing strategy to fuel our growth and expansion."
Jake Tarver, Mascot Pecan
"Moving to HubSpot (paper based to electronic), our Hotsy dealers have seen 30% lift in service billing, and when they implement flat rate as well it's an additional 10%. This is a consistent metric across all of our Hotsy clients. That is a win."
Rick Wallace, Hotsy Cleaning Systems
"Whatever your pain is, WORQFLOW can solve it."
Robert Wurzel, Hotsy Cleaning Systems
Let's Get Started
Are you ready to take your business to the next level? Contact us today to schedule a consultation and learn how we can help you achieve your business goals.