HubSpot Diamond Partner
The Diamond tier is the second to the highest level of HubSpot's Solutions Partner Program. It represents the top 2% of HubSpot partners worldwide who have demonstrated exceptional performance and growth with HubSpot. As a HubSpot Diamond Partner, we have access to exclusive benefits such as:
Dedicated support from HubSpot experts
Early access to new features and products
Exclusive training from HubSpot to master new in-depth features
Being a HubSpot Diamond Partner means that you have access to proven expertise and excellence in delivering HubSpot solutions. We can help you with any aspect of HubSpot, from configuration and onboarding to marketing and sales enablement.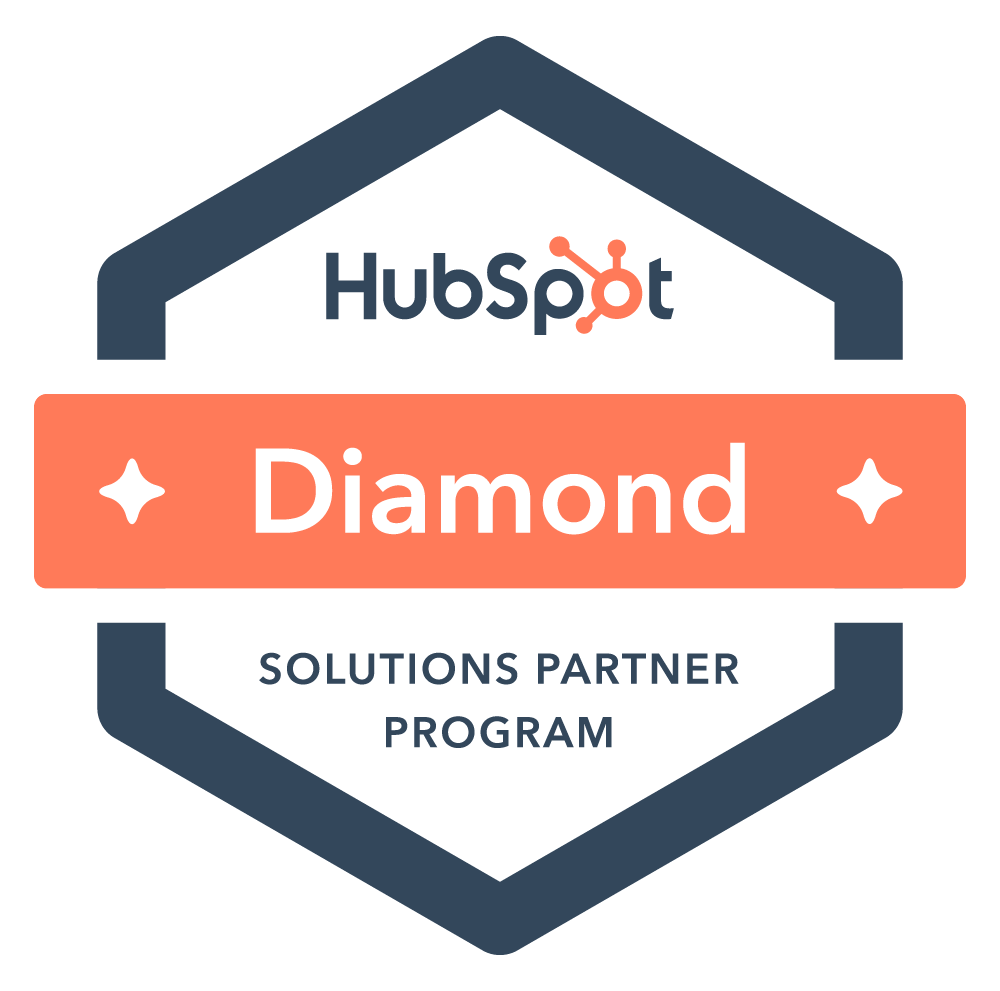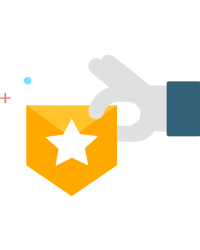 Certified as Expert-Vetted
WORQFLOW has been certified by Upwork as an expert-vetted agency. This means that we have passed rigorous tests and assessments on our hard skills, expertise, and professionalism. This accolade is given out to less than 1% of all agencies in the Upwork ecosystem, making us one of the elite and trusted partners for your business needs.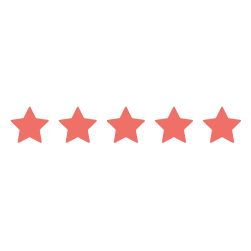 5-Star Rating in the HubSpot Ecosystem
Our team has maintained a perfect score in the HubSpot ecosystem for over two years. Our clients appreciate our dedication, responsiveness, and results-oriented approach. We have helped hundreds of businesses grow better with HubSpot.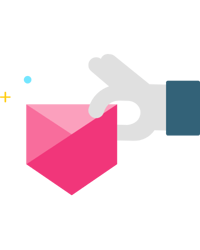 Top-Rated Plus on Upwork
With a 100% Job Success Score, the WORQFLOW team has retained the status as the #1 HubSpot Focused Agency on the Upwork market. We have completed over 500 projects on Upwork with excellent feedback and ratings. We are also one of the fastest-growing HubSpot partners in the ecosystem, constantly expanding our team and capabilities.
What Our Clients Are Saying About Us
WORQFLOW has been the single greatest partner with which we've ever worked. Implementing HubSpot and taking advantage of the full capabilities of the CRM was going to be a daunting task on our own, so we turned to WORQFLOW to shepherd the process for us. Chris was able to understand our business and what we would need from the CRM to make it function in the way that would benefit us the most. He was able to do everything we asked for and more, including being able to suggest best practices that we hadn't thought of, introduce us to programs that would help us better manage our business, and implement everything that we could have ever hoped for. I couldn't be happier that we got a chance to work with WORQFLOW and if you get a chance to work with Chris you'll be delighted to write the same review you just read.
Jamie Pastore, Go Farm Yourself
I have used multiple HubSpot agencies over the years and I have never received the level of expertise and service that WORQFLOW provides. I could not be happier in this partnership and that level of satisfaction is felt by every member of our executive, sales, marketing, and customer success team that WORQFLOW has touched. From Rev Ops to Marketing - WORQFLOW is my go-to partner now and in the future.
Scott Sapire, Insync AI
We came to WORQFLOW needing help with the imposing task of transferring hundreds of thousands of records from our old CRM to HubSpot. We had gone through many CRM's prior to the switch and had some extremely messy data. WORQFLOW's team worked really hard to clean our data, build workflows and processes and generally improve the way our team works within the CRM to optimize efficiency and productivity. We liked working with them so much we expanded their role to sales enablement and they are now taking over our email and social marketing efforts. They have a very dedicated and smart team and from my experience with other CRM integration specialists, it was night and day!
Theo G., The Show Producers
WORQFLOW has been fabulous to work with. We've been in business for 15 years and have worked with Salesforce (12 yrs) and Zoho (3 years) and recently switched over to HubSpot. We were very nervous about switching. However, WORQFLOW has made this transition SO SO easy. Everything from handling the programming/development, to working with all of my employees to make sure they felt comfortable with deployment, to helping us create amazing WORQFLOW's (pun intended) that help us with sales/marketing emails. These guys really know their stuff and I highly recommend them. They also care about getting the job done vs Nickle and diming you on every minute they spend on your account (that's tough to find). Work with them, you'll be very happy that you did.
Zachary Lezber, Small Business Expo
Let's Get Started
Are you ready to take your business to the next level? Contact us today to schedule a consultation and learn how we can help you achieve your business goals.