Who We Are
What started as a one man shop focusing on HubSpot Configuration in 2021 has today turned into a team of 20+ Revenue Operations and Performance Marketing experts. Our team carries certifications and experience in many disciplines including HubSpot configuration, Digital Advertising, Search Engine Optimization (SEO), Email Marketing, Social Media Marketing, Sales Enablement, Content Creation, and more. With years of experiences working across multiple industries, our team is constantly staying up-to-date with ever-changing trends and best practices. WORQFLOW is now one of the fastest growing Revenue Operations agencies and boasts partnerships with HubSpot, Aircall, Kixie, Hapily, PandaDoc, Shopify, Mapsly, and more.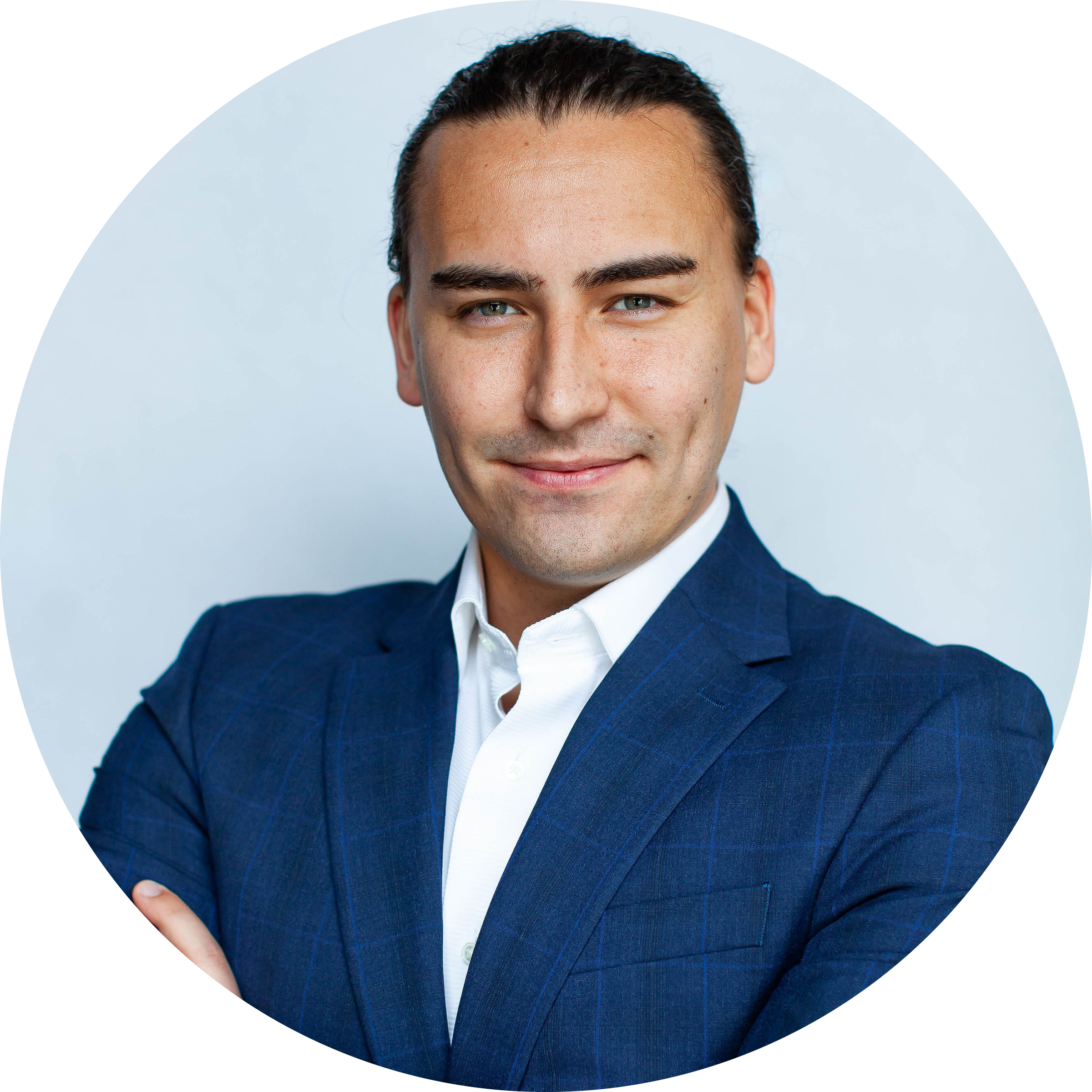 Why Choose WORQFLOW
WORQFLOW provides tailor-made strategies to meet businesses' specific needs. We take time to dive deep into your business and apply Revenue Operations principles to every part of it. With our tried-and-tested approach, we have achieved: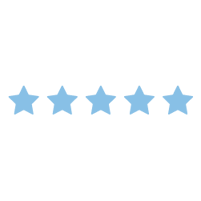 Our team has maintained a perfect score in the ecosystem for over 2 years. As a Diamond Tier Partner, you can view our HubSpot ecosystem profile detailing our active certifications and read our many 5-star client reviews.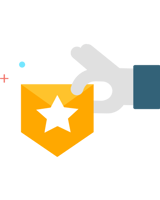 WORQFLOW has been certified by Upwork as an expert-vetted consulting firm. This accolade is given out to less than 1% of all firms in the ecosystem, and requires rigorous expertise testing.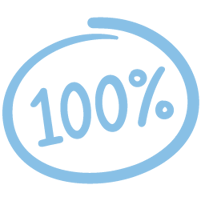 With a 100% Job Success Score, the WORQFLOW team has retained the status as the #1 HubSpot Focused Consultancy on the Upwork market. In addition to this accolade, we are also one of the fastest growing HubSpot partners in the ecosystem.
Let's Get Started
Are you ready to take your business to the next level? Contact us today to schedule a consultation and learn how we can help you achieve your business goals.